Business Data Self-service Reporting
Tools for self-service reporting, standard dashboards, and analytics.
Also known as business analytics.
CUIT's EBIS team facilitates and provides administrators at Columbia's schools and departments ​with ​t​h​​e tools needed for self-service access to select sets of data standard dashboards and analytics. ​Secure data access is also provided.
Supported Tools
Power BI is data visualization software that makes it easy to create beautiful and interactive maps, charts, and infographics. It is also an agile business analytics tool to create visual dashboards of University data to quickly discover data trends and how they may impact your organization. Power BI enables you to import data, perform visual analysis using intuitive dashboards, and securely share insights and data stories with your team, other departments, or the world via your website.
To utilize, you must first have access to the data stores within the University Data Store (UDS) (or your departmental databases) that you would like to analyze, and then email [email protected] for expanded access to Power BI (a limited data version is available for free on the Power BI website).
The EBIS team offers robust development services for clients needing assistance building their Power BI solutions. Our development rate is $125/hour. Please reach out to us to discuss our full suite of development services.
Please note that CUIT supports Power BI for employees of the University. Currently, CUIT does not provide Power BI licenses or support for students.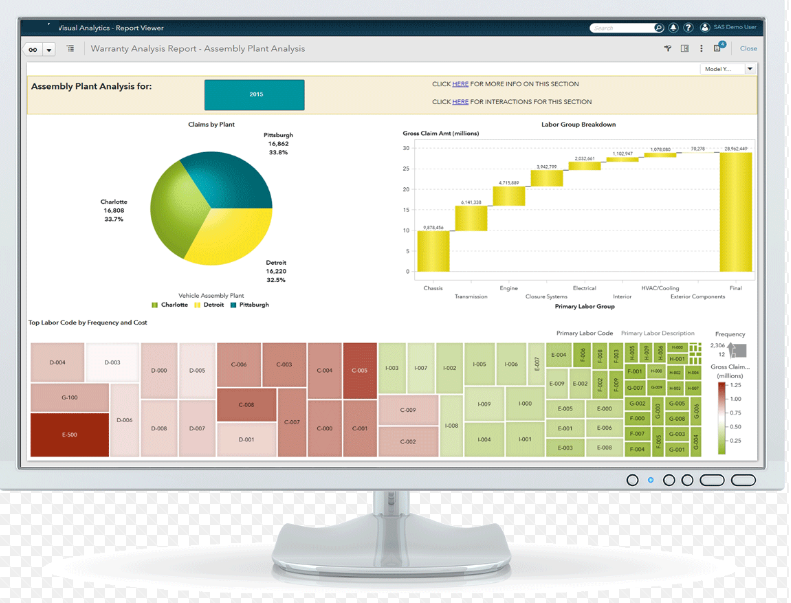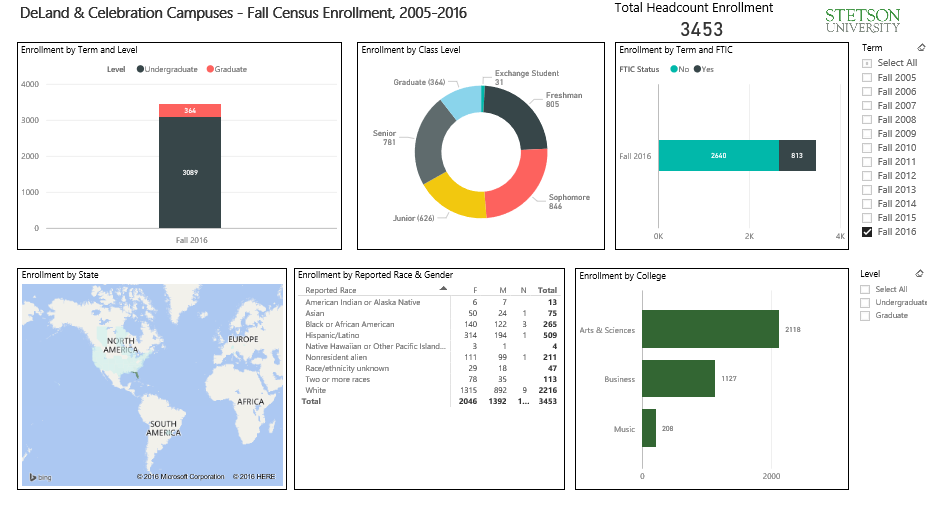 Allows users to drag and drop fields from, various "data universes" to build custom reports to support their needs. Data Universes available for self-service reporting:
Student 360 (student data pulled from various systems)
Financial Aid
Alumni
Registrar
Tuition Exemption
Alternative Loan
Annual Grade Report
SFS & FDS reconciliation
eCar
ePro-Spend
eCard
HR Reports
Labor Relations
InfoEd Proposals & Awards (Under construction)
BIS
PIS
FAS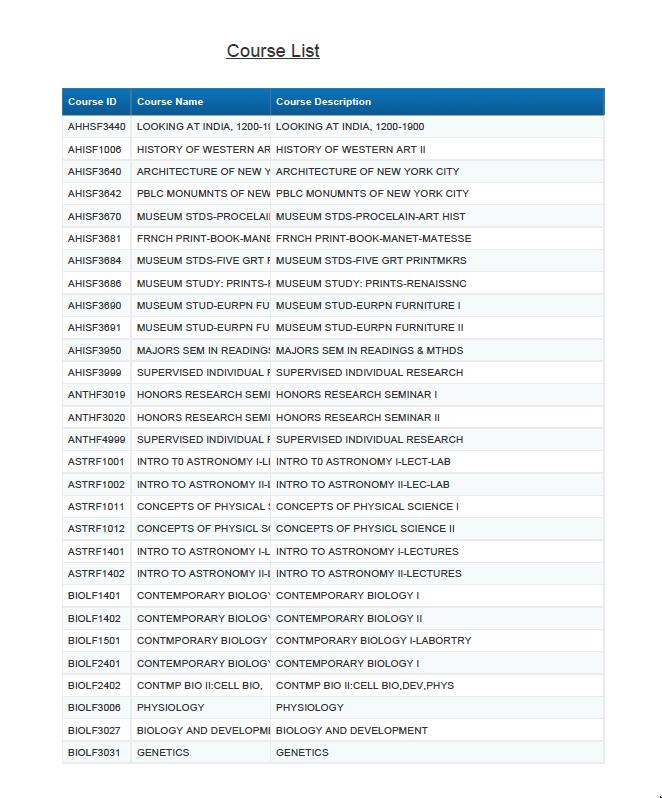 Report Delivery
The specific delivery time is dependent on the database that supports each set of reports:
Financial reports are dependent on the Financial Data Store (FDS), which is available from 8:00am - 12:00am (midnight).

Human Resources reports are available from 8:00am - 12:00am (midnight).

Student Administrative and Registrar reports are available from 7:00am - 12:00am (midnight).
FAQ
For data security purposes, you must have approved access to the data stores on which you would like a report.