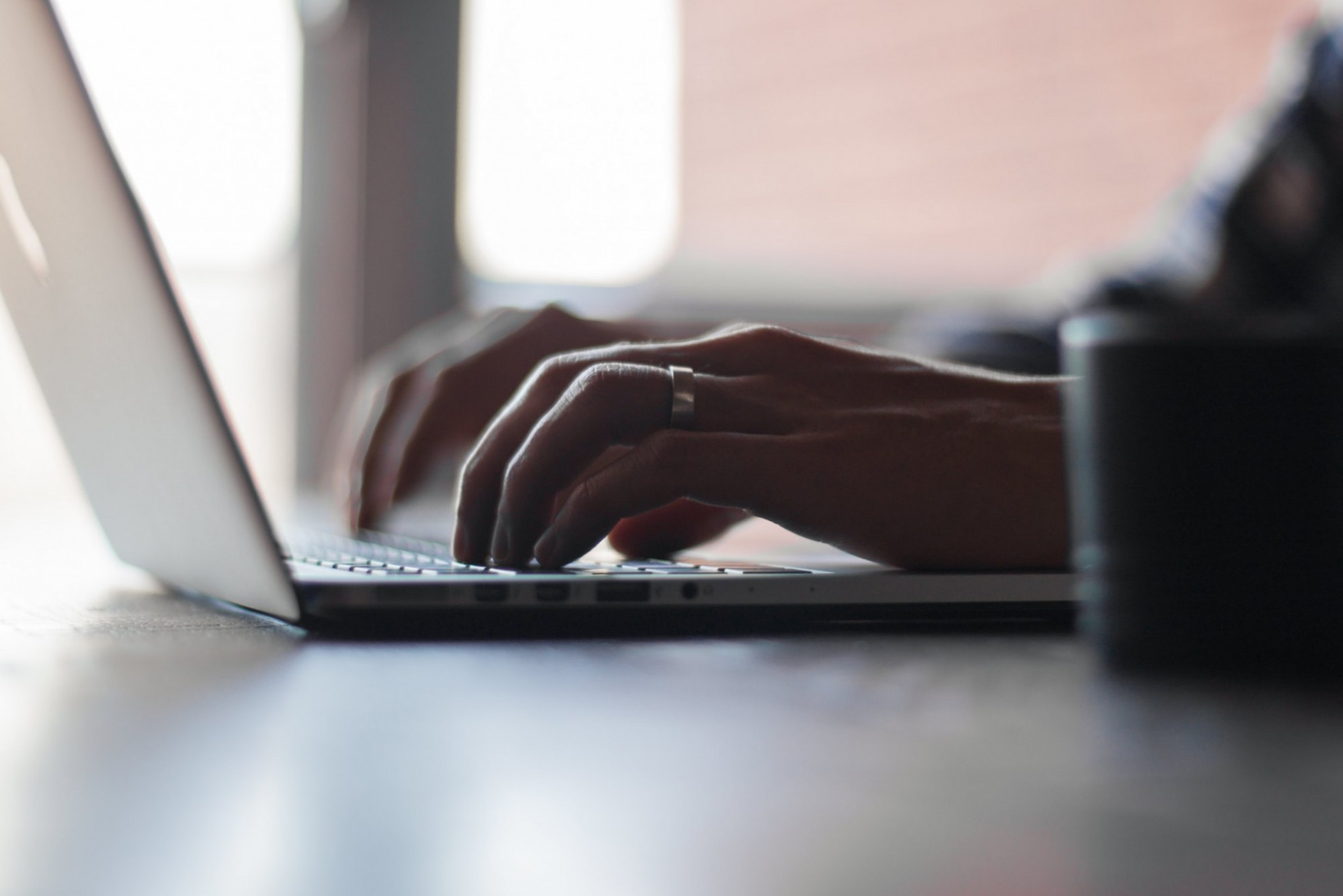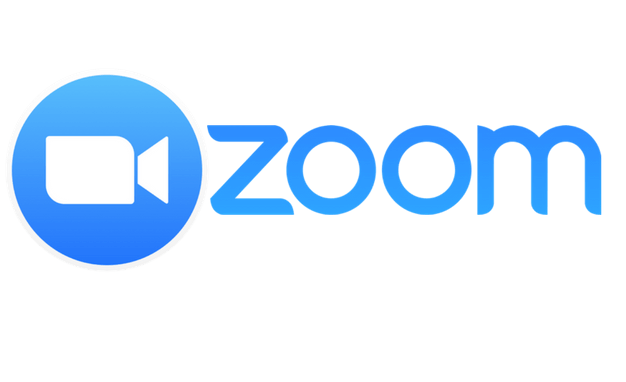 Account Types
Limited to 40 minute meeting length.
Create a free Basic account by signing in to columbiauniversity.zoom.us.
Note: You must create a Basic account before requesting an upgraded account or event license.
Unlimited meeting length for up to 300 participants.
Purchase with chartstring:
Please submit a ticket to request an upgrade to a Pro account for July 1, 2022 - June 30, 2023 license period:
Columbia faculty, staff, and researchers with UNIs can upgrade to a Pro account after receiving permission from their department head or manager; CUIT will bill Zoom's $15/year fee to your school or department.
Faculty and staff may sponsor a student for a Pro account for $15/year.
Purchase with credit card:
To purchase a Pro account on your own, you can upgrade your account with a credit card ($15/year charge). Please ensure you have created a Basic account at http://columbiauniversity.zoom.us/ first.
Unlimited meeting length for up to 300 participants.
Available for $15/year (July 1, 2022 - June 30, 2023 license period).
Must be linked to a Columbia-owned group email address. Request a group email address ("mailing list").
Once you have a group email address, submit a ticket to request a shared account.
HIPAA-compliant Zoom for non-CUIMC Affiliates
Columbia University has a BAA with Zoom and can provision a HIPAA-compliant Zoom account for you if you are working with sensitive data. These accounts are HIPAA-, PIPEDA-, and PHIPA-compliant.
If you do not have a Columbia Zoom account yet, you can create your HIPAA-compliant Zoom account at http://columbiasecure.zoom.us/ 
If you already have a Columbia Zoom account, log into http://columbiasecure.zoom.us/ and click Switch to the New Account and follow the steps to confirm the switch via email.
IMPORTANT: Once your account is converted to the HIPAA-compliant account, you will lose your previous Zoom cloud recordings and you will NOT be able to go back to the standard account. Download these recordings if you wish to save them.
The HIPAA-compliance can apply to Pro, Shared, or Event Licenses.
There is no additional cost to the HIPAA-compliant accounts. Standard rates will apply.
Text messages will be encrypted.
Offline messages will only be available after all parties initiate a key exchange.
Screen capture will be disabled.
Sending images will be disabled.
Event Licenses
If you have a one-off event that needs a large room or webinar, CUIT may be able to temporarily provide one on a reservation basis (based on availability).
If you need a license on a permanent basis, please see the webinar pricing details at right. *NOTE* it may take several business days to procure a permanent license from Zoom.
Live Training
CUIT's Zoom Team leads live trainings and Q&A office hours on a weekly basis. No registration is required, however you must sign in to your Columbia Zoom account with your UNI and password prior to joining.
Click below to join weekly Zoom office hours:
Virtual Backgrounds
The Office of Communications & Public Affairs have compiled 40+ images from around Columbia to use as your virtual meeting background.
Navigate to the Columbia Photo Library.
Select View Photos and log in with your UNI.
Type Zoom in the search bar.
Download your favorite image.
Open the Zoom app and click your image in the upper-right corner. Select Settings.
Select Virtual Background.
Click the + to select Add Image.
Upload and select your new Columbia virtual background!
Zoom Technical Requirements
System Requirements
An internet connection – broadband wired or wireless (3G or 4G/LTE)
Speakers and a microphone – built-in or USB plug-in or wireless Bluetooth
A webcam or HD webcam - built-in or USB plug-in
Or, a HD cam or HD camcorder with video capture card
Supported Operating Systems
macOS X with macOS 10.7 or later
Windows 10
Windows 8 or 8.1
Windows 7
Windows Vista with SP1 or later
Windows XP with SP3 or later
Ubuntu 12.04 or higher
Mint 17.1 or higher
Red Hat Enterprise Linux 6.4 or higher
Oracle Linux 6.4 or higher
CentOS 6.4 or higher
Fedora 21 or higher
OpenSUSE 13.2 or higher
ArchLinux (64-bit only)
Supported Browsers
Windows: IE 11+,  Edge 12+, Firefox 27+,  Chrome 30+
Mac: Safari 7+, Firefox 27+,  Chrome 30+
Linux: Firefox 27+,  Chrome 30+
Bandwidth Requirements
The bandwidth used by Zoom will be optimized for the best experience based on the participants' network. It will automatically adjust for 3G, WiFi or Wired environments.
Recommended bandwidth for meetings and webinar panelists:
For 1:1 video calling:

600kbps (up/down) for high quality video
1.2 Mbps (up/down) for 720p HD video
Receiving 1080p HD video requires 1.8 Mbps (up/down)
Sending 1080p HD video requires 1.8 Mbps (up/down)

For group video calling:

800kbps/1.0Mbps (up/down) for high quality video
For gallery view and/or 720p HD video: 1.5Mbps/1.5Mbps (up/down)
Receiving 1080p HD video requires 2.5mbps (up/down)
Sending 1080p HD video requires 3.0 Mbps (up/down)

For screen sharing only (no video thumbnail): 50-75kbps
For screen sharing with  video thumbnail: 50-150kbps
For audio VoiP: 60-80kbps
For Zoom Phone: 60-100kbps
Recommended bandwidth for webinar attendees:
For 1:1 video calling: 600kbps (down) for high quality video and 1.2 Mbps (down) for HD video
For screen sharing only (no video thumbnail): 50-75kbps (down)
For screen sharing with  video thumbnail: 50-150kbps (down)
For audio VoiP: 60-80kbps (down)