The Electronic Document Management (EDM) department is responsible for providing technology resources for the management of critical business documents and associated business processes in an automated environment. This team also provides electronic signature technology for the signing of documents and the creation of signature and approval workflows which provide efficiency of business processes.
Our solutions centralize important business content in secure locations - driving content through processes, working in conjunction with other applications, and delivering information when and where you need it.
EDM's innovative solutions can help you and Columbia University go paperless!
15 million Departmental Docs stored in OnBase at Columbia
~2,500 users throughout the University, including ~100 direct users
OnBase Certified System Administrator (OCSA)
OnBase Certified Advanced Systems Administrator (OCASA)
OnBase Certified WorkFlow Administrator (OCWA)
OnBase Certified WorkView (OCWV)
OnBase Certified Application Programming Interface (OCAPI)
DocuSign Certified System Administrator
Location
Studebaker Building, 5th Floor
615 West 131st Street
New York, NY 10027
Our Clients
A sample of the clients that we work with across Columbia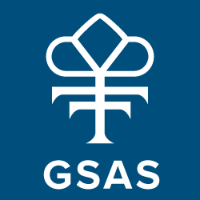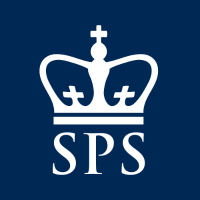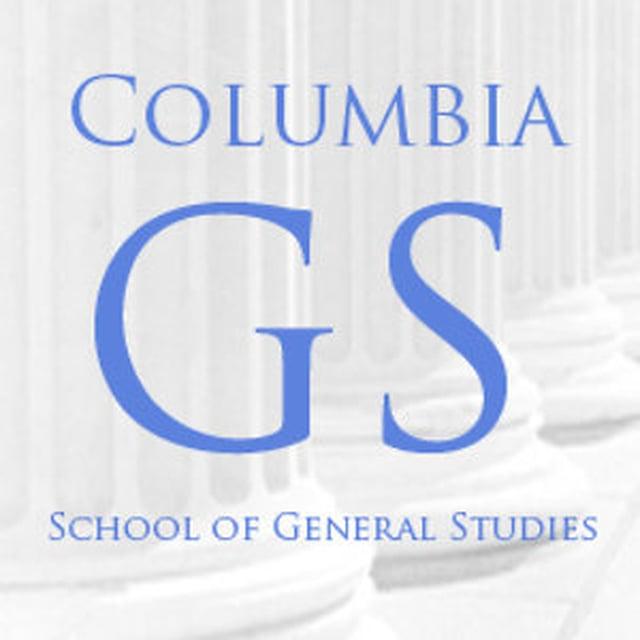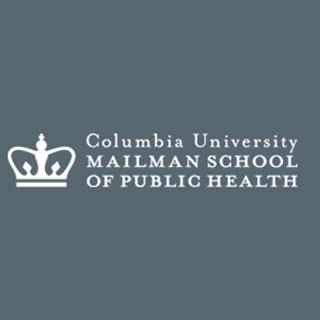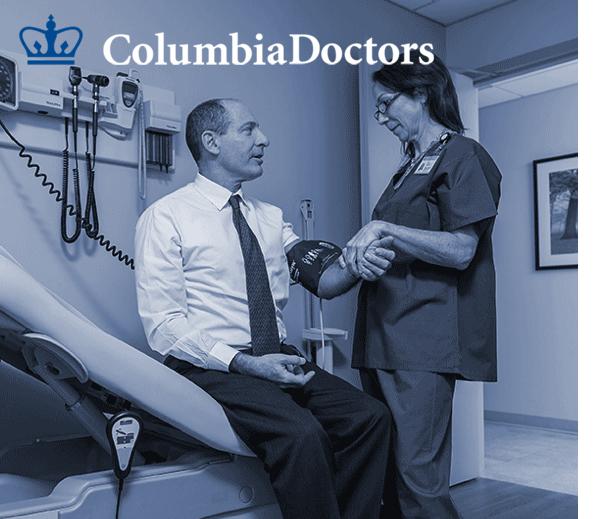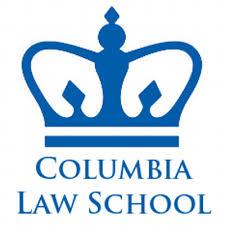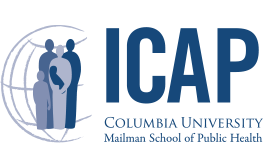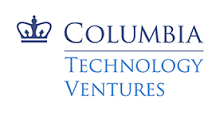 Sponsored Projects Administration
Office of Alumni and Development
University Apartment Housing (UAH)